How to Purchase a product on Abacus Market?
To start buying products on Abacus Market, you must be sure that you have deposited the necessary amount into the deposit wallet of your account - which will not be lower than the price of the product you have chosen. Observe all precautions and follow the advice of the Abacus administration on how to protect your consumer rights, if something goes wrong, in order to avoid such a possibility, we strongly recommend choosing only proven and well-rated vendors.
Here's how purchase a product on Abacus Market.
Step 1-> Go to the page of the desired product.

Step 2-> Scroll down and fill in the highlighted fields on the photo, read the details of the purchased product and "the vendor's policy".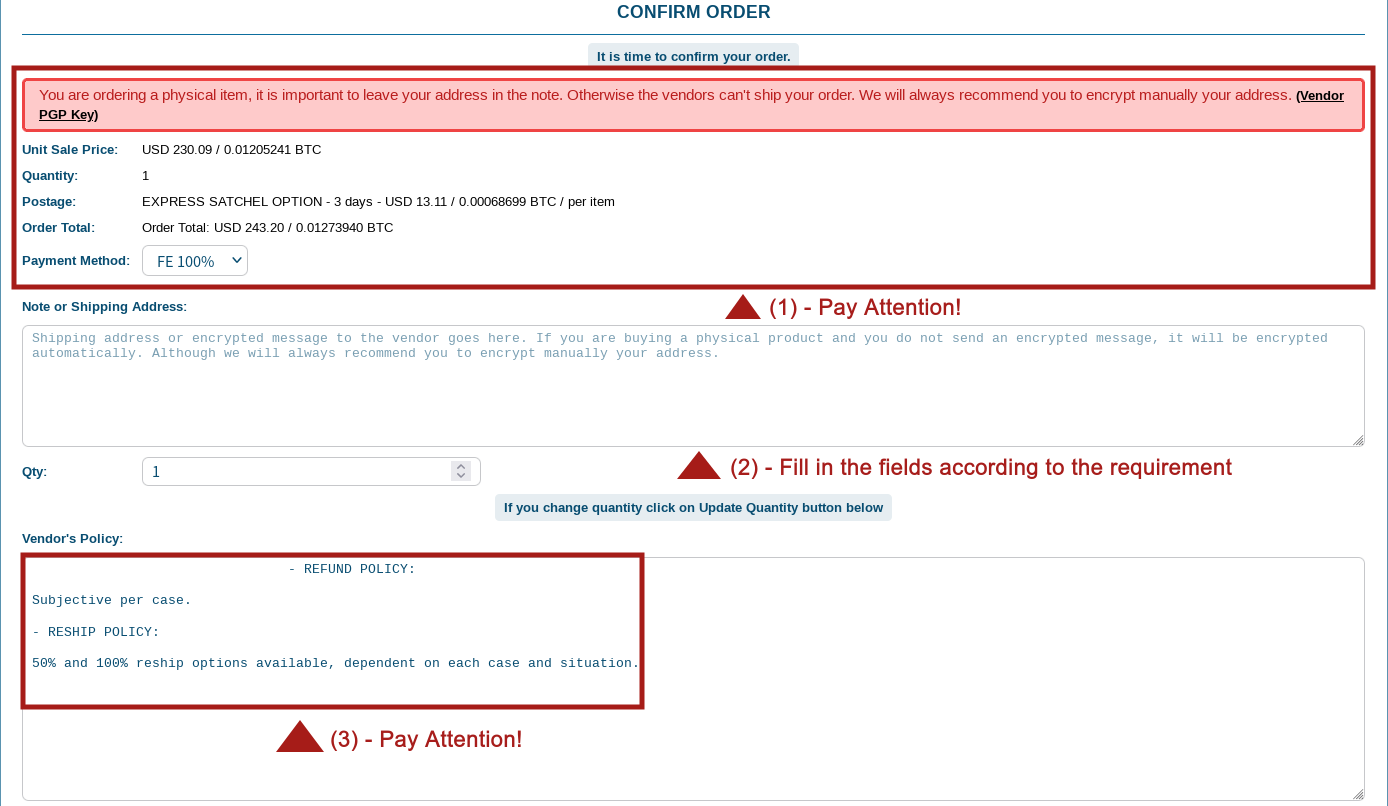 Step 3-> Scroll down a little more, confirm the purchase process by entering your "PIN code", and accept the vendor's policy then click on "PURCHASE NOW".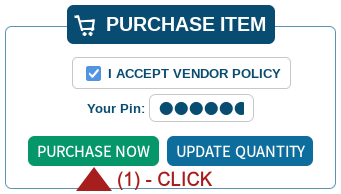 Having done everything correctly and following these instructions, your order will be placed in the Abacus Market system and sent to the vendor of the product you purchased to make a decision on the approval of your order.
We've also done a piece on How to deposit funds on Abacus Market.