How to remove 2-FA from Abacus Market?
If you're here, you clearly know the steps for enabling 2-FA on Abacus Market. The process of disabling 2-FA on Abacus Market is actually much easier.
Step 1-> Go to main page (hover over PROFILE then click on > edit profile).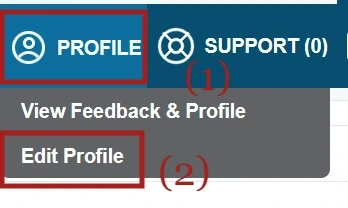 Step 2-> Scroll down the "Edit Profile" page to Security Settings "Fill in all fields".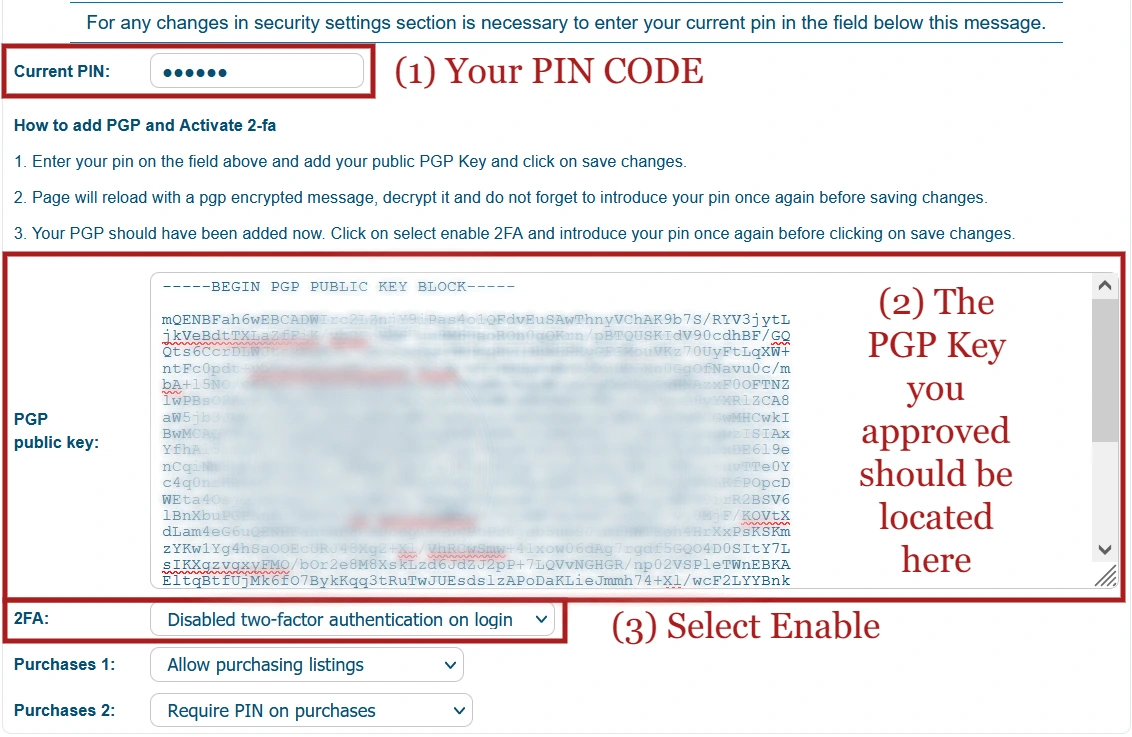 Step 3-> Scroll to the very end of the page and click on "SAVE CHANGES"

Do note that it's not recommended to disable your 2-FA. Especially, if you're someone who keeps funds on the marketplace.
However, even without the 2-FA, the market protects your funds. Remember the 6-digit PIN you set during registration? Funds can't be withdrawn that PIN.
In case you wish to learn How to change your 6-digit PIN for Abacus Market. We've covered that as well.