How to change your security PIN on Abacus Market?
There may be moments when you may wish to change your Abacus Market security PIN. This PIN is mandatory when making a withdrawal.
In order to change your PIN, you must have your mnemonic code with you. This code is displayed just after registration.  Here's how to recover a Abacus Market account:
Step 1-> Go to main page (hover over PROFILE then click on > edit profile).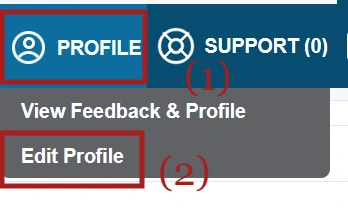 Step 2-> Scroll down the "Edit Profile" page to Six-digital PIN Information"Fill in all 3 fields".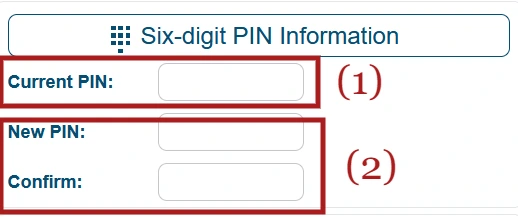 Step 3-> Scroll to the very end of the page and click on "SAVE CHANGES"

Done! If your PIN is correct, your new security PIN would now be activated.