How to Register on Abacus Market?
If you've ever registered on any other darknet, clearnet social media, forum, or basically anywhere else, you'd find that Abacus Market registration is actually simpler!
However, there are a few security steps you must follow if you wish to avoid legal trouble.
First, download a VPN. We recommend NordVPN (because it has a third-party audited "no log policy" as well as a specialized "Onion over VPN" mode.) However, you can go with any other VPN as well.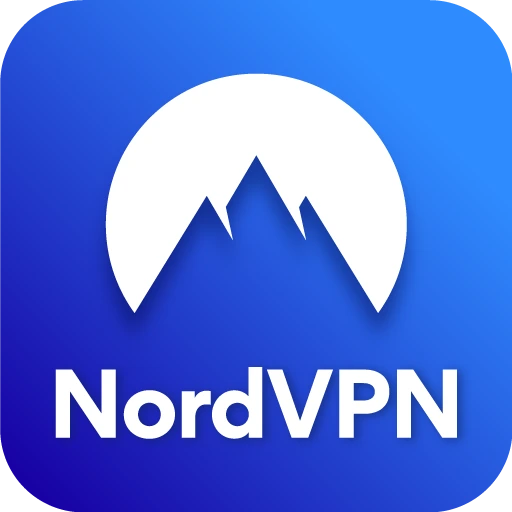 Secondly, disable JavaScript for your TOR browser. And third, you must agree to our Disclaimer.
Now, here are the steps for registering on Abacus Market:
Step 1-> Go to the Abacus Market URL –  http://abacus2cmdqhvoei3oiwarxf5aukg32ru4y6g7vuphisgjd7xdq4xmyd.onion/register
Step 2->  Click on the "REGISTER" button.

Step 3 -> Fill in the form. It's pretty self-explanatory.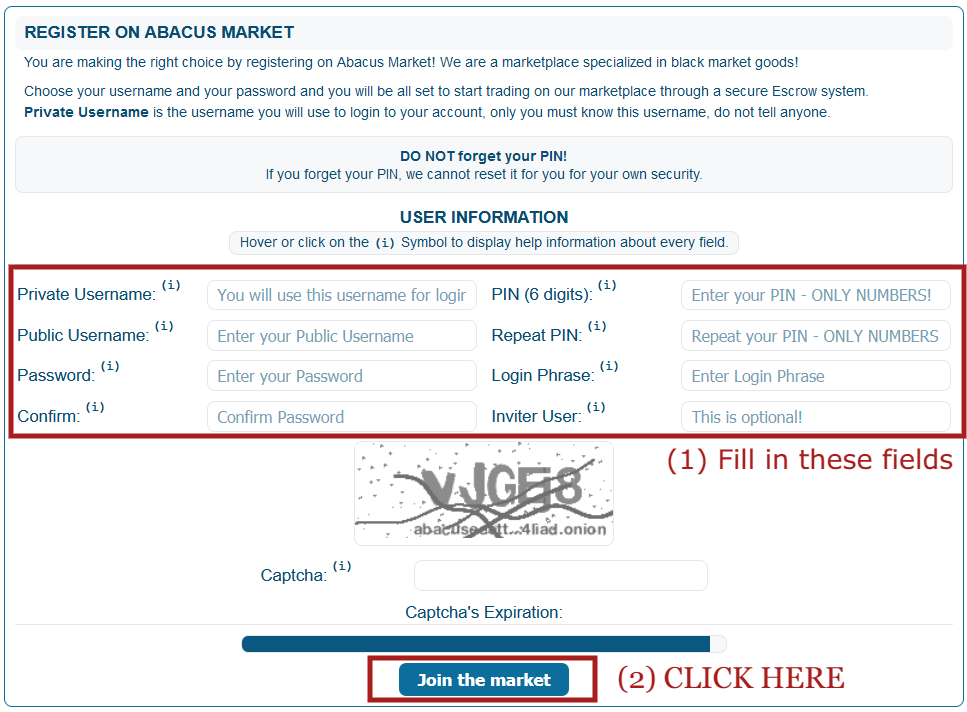 While filling up the form above, remember to set a strong PIN, and, to keep that PIN safe. Without it, you can't withdraw funds from Abacus Market.
Also, be very cautious when filling this form. Do not use any other username that you've used on any other clearnet website or even other dark markets. The same goes for passwords.
Avoid putting your pet's name, your girlfriend's D.O.B or anything of that sort as the PIN (or, anything.)
The point is, make sure nothing which is related to you in your real life is used on the form.
Step 4-> The market will show you a mnemonic code next. Click on the checkbox displayed at the bottom and click on "Continue".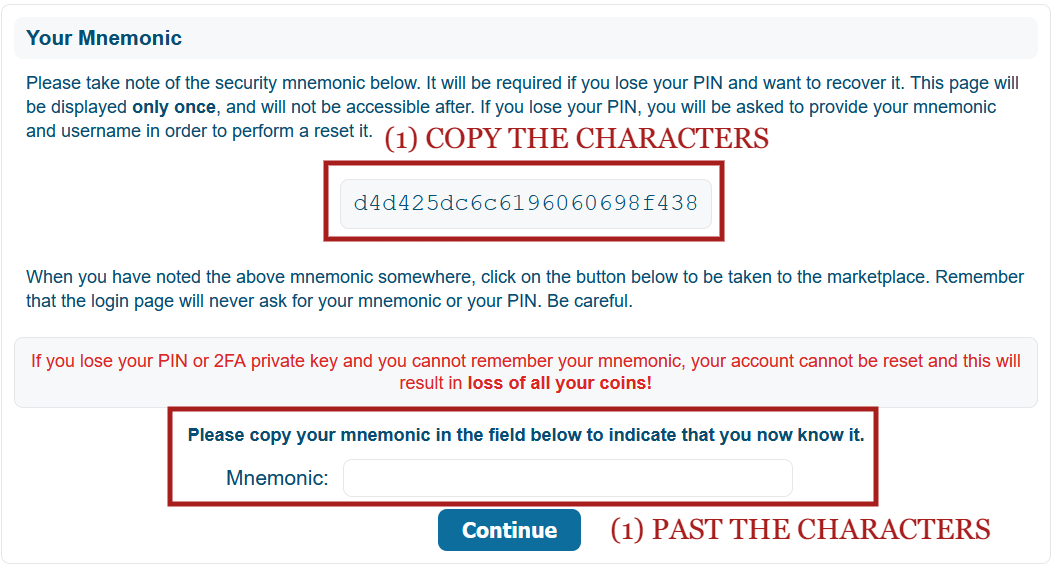 Make sure you store it safe, very safe.  This code won't ever be displayed again, and, it's the only way to recover a Abacus Market account.
Done! The next page will simply take you to your Abacus Market account. You just registered on Abacus Market!
Just make sure you've got your VPN running whenever accessing the darknet market.